Wong Hong Barbell Club is wholly owned by Wong family now. New Logo is out! To all existing members, we THANK YOU for your continuous support. Please check out our new FB page. We are pleased to announce our gym management team:
Wong Hong (Mr.Universe, 2 X Mr Asia) - Master trainer
Ivan Wong - Manager
Edmund Lew (junior Mr. KL) - Senior trainer
Kumar - (Mr KL overall) - Senior trainer
Momo Meei - branding and project advisor
Bub - front desk
WHBC is here to serve you better. Our motto 'Where Champions Are MADE'. If you are serious about fitness and bodybuilding WHBC is the place for you.
Beside helping you in achieving your fitness goals , we can ensure that we will never run out of activities. Group training is starting on 30/4 (orientation, body measurements, photos ). We will have boot camp soon. Mr. Sunshine on 22/7 (please contact Momo Meei for further details) and Mr. WHBC (date to be announced later). Not forgetting our soft opening in May (date to be annouced later). We have many attractive new packages to offer ie: yearly, half yearly, monthly, family, senior citizen, and student. So do pay us a visit to find out more. See you there soon!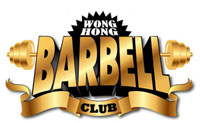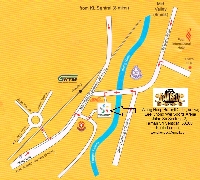 Address: Lee Chong Wei Sports Arena,
Jalan Sri Sentosa,
Taman Sri Sentosa,
58000, KL